About JO-HS
Established by Elisabeth Johs in 2020, JO-HS is a global gallery specializing in emerging contemporary art with locations in Mexico City and New York.

JO-HS works with an array of diverse artists working in painting, sculpture and new media art including Demit Omphroy, Melissa Ríos, Jack Mernin, Katarina Janeckova, Cassandra Mayela, Rose Electra Harris, Floria González, Anico Mostert, Rose Barberat, Neil Hamamoto and many more.

In 2021 JO-HS opened its first physical location in Mexico City accompanied by an artist residency that runs all year around. The gallery is located in a modernist building from the 1970's renovated and remodeled by Elisabeth Johs.

In April 2023 JO-HS opened its second physical location in New York City.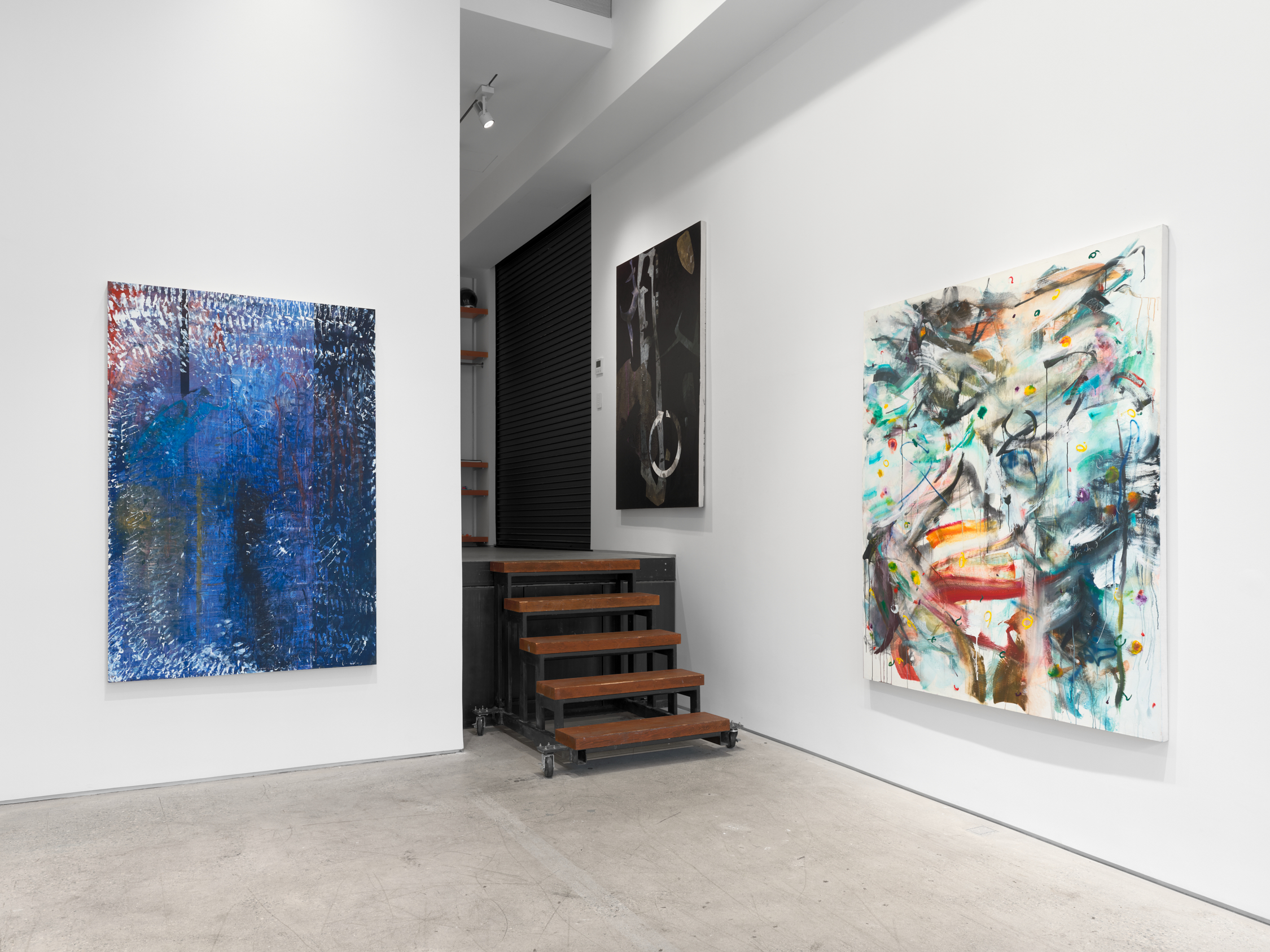 Contact

CDMX
Gobernador José Guadalupe Covarrubias 46
San Miguel Chapultepec I Secc, Miguel Hidalgo, 11850
Ciudad de México, CDMX, México

NY
121 Watts Street
New York, NY 10013

General inquiries - info@jo-hs.com

Elisabeth Johs (Founder/Director) - elisabeth@jo-hs.com
Sophie Gordon Cumming (Sales Associate) - sophie@jo-hs.com
Yara Hernández (Gallery Assistant, CDMX) - yara@jo-hs.com
Anna Espínola Lynn (Gallery Manager, NY) - anna@jo-hs.com
Elisabeth Johs is a curator and art advisor originally from Denmark. Elisabeth has lived in London and New York and currently resides in Mexico City. In 2020 she founded JO-HS, an art residency and project space in Mexico City focusing on exhibiting emerging artists. In 2023 Elisabeth established a new location for JO-HS in New York City.

Since 2018 Elisabeth has been curating independently. Her curatorial practice actively pursue responses to modern-day challenges such as social, human and material, combining creativity, communication, research and innovation conveyed in visual narrative.